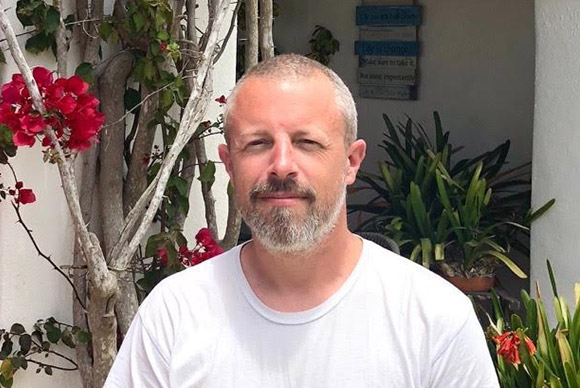 Chris
Chef
Chris has a long held passion for food, both as a food writer and as a chef specialising in health, fitness and wellbeing.
He is well versed in catering to client's individual nutritional needs and is an ardent advocate of using food as a positive and therapeutic tool to help facilitate healing and as a means of assisting guests in attaining their aims.
He has permanently resided in Ibiza for over a decade.