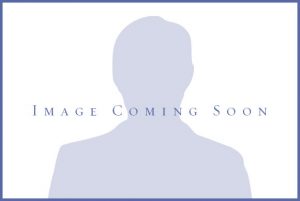 Dr Neil Brener
Medical UK
As a prominent Consultant Psychiatrist in the UK, Dr Brener's rich Biography charts his career from qualifying in Medicine at Westminster Hospital Medical School MBBS in 1984. He became a Member of the Royal College of Psychiatry (MRC Psych) in 1988. He has held major positions across London's most established Hospitals:
Psychiatric SHO and Registrar rotation Westminster/ Charing Cross rotation 1985-1988.
Senior Registrar rotation Westminster/ Charing Cross rotation 1988-1992.
Consultant Psychiatrist, Queen Mary's University Hospital 1992-1996.
Today Dr Brener is Consultant Psychiatrist at The Priory Hospital North London; he has been intrinsic in the development of ATP programmes at the Priory since 1997.
In central London he has a Private Practice in both the City and Harley Street and presents regularly both in the UK and Internationally on the treatment of addictions, anxiety and depression.
Dr Brener has dedicated his career to the understanding and treatment of Mental Health issues and specialises in how addictions and co-existing disorders need to be treated concurrently.