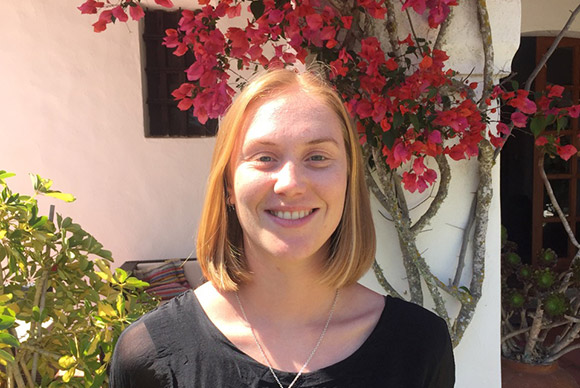 Millie
Project Administrator
Millie has 4 years administration experience, and has recently qualified to teach English as a foreign language.
She has lived in Ibiza for nearly 5 years and loves to explore the nature of the island.
She is pleased to be working in an environment that supports individual's wellbeing and their recovery.