Hooggekwalificeerd team
Ons internationale team
We hebben een team van hoog gekwalificeerde internationale medewerkers die behandeling in het Engels en het Spaans aanbieden, van wie sommigen meer dan 30 jaar ervaring hebben in het werken op het gebied van verslavingszorg.
Ons doel is om mensen te helpen die met verslaving worstelen door aan hun fysieke, emotionele en mentale herstel te beginnen. Onze medewerkers bieden een uitstekende zorg en behandeling aan, sommige hebben zelf verslavingsproblematiek overwonnen, en daarom begrijpen ze hoe moeilijk het proces kan zijn.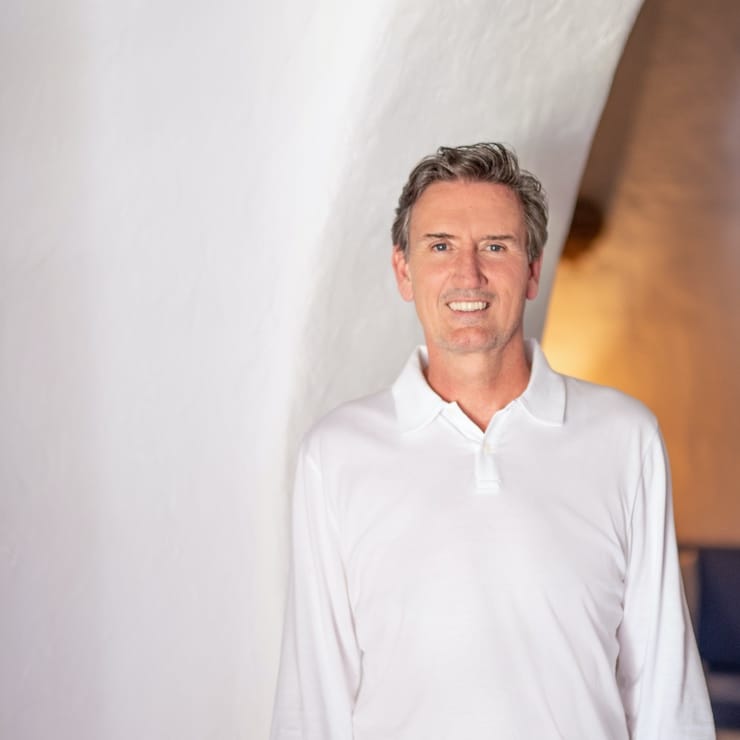 Stephen Clark
Uitvoerend Directeur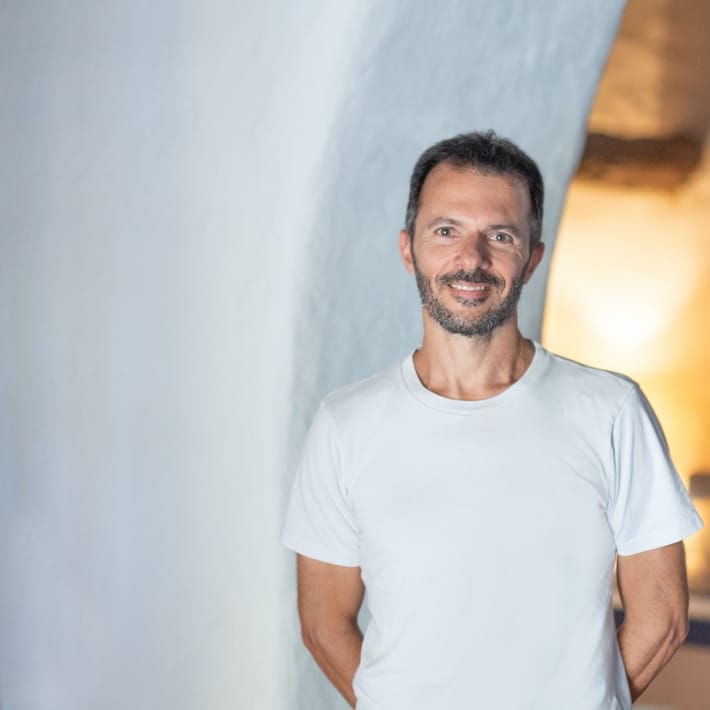 Dr Manuel Rodriguez
Medisch Directeur
Dr. Juanjo de Frutos
Psychiater
PAULA SOLÉ
Project Administrator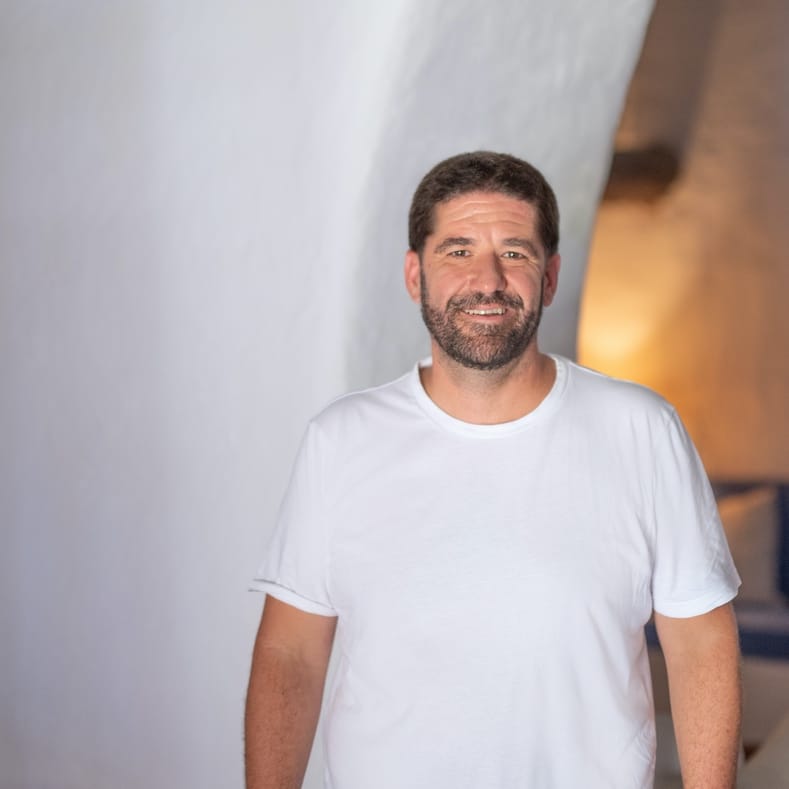 Lluc Acero Martínez
Psycholoog / Therapeut / Assistent Manager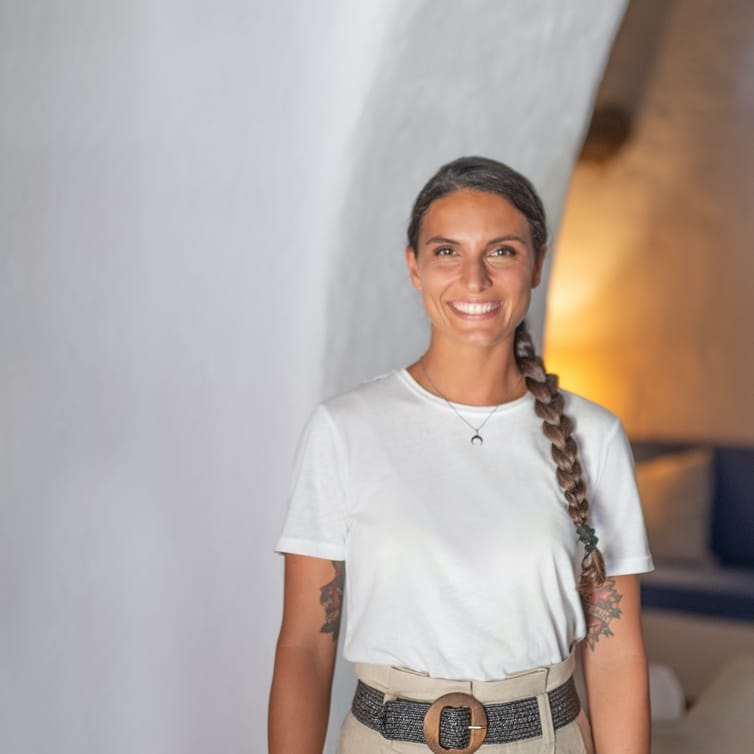 Ilaria Lenti
ASSISTENT MANAGER / PSYCHOLOOG
Kate Stillman
PSYCHOLOGIST / EQUINE THERAPY / AFTERCARE
Sharon Joya
Manager toelatingen
Paul Barnett
Finance Director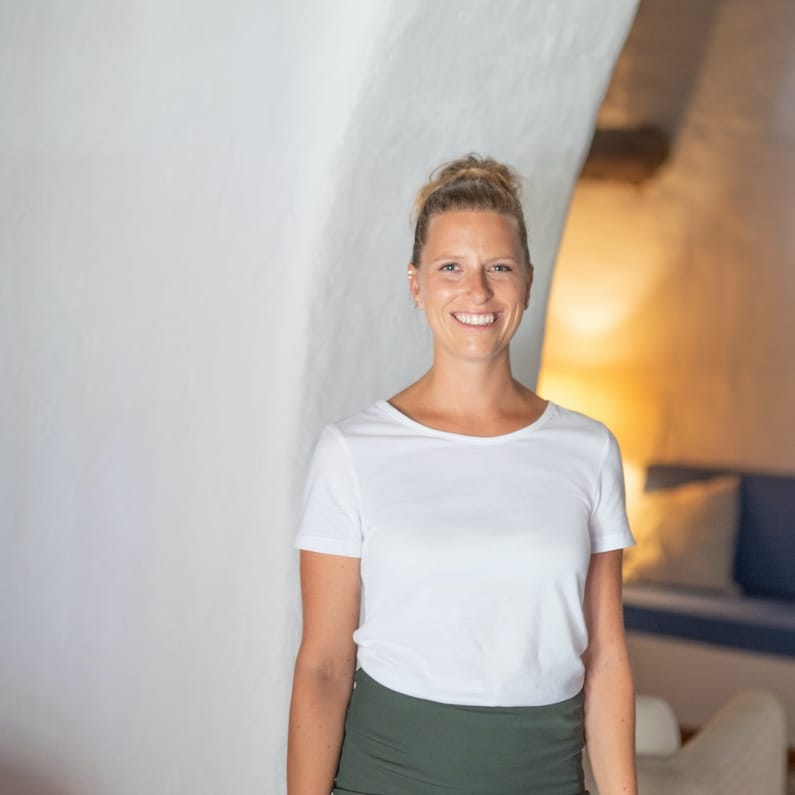 Ilse Holwarda
Project Administrateur / Maatschappelijk Werker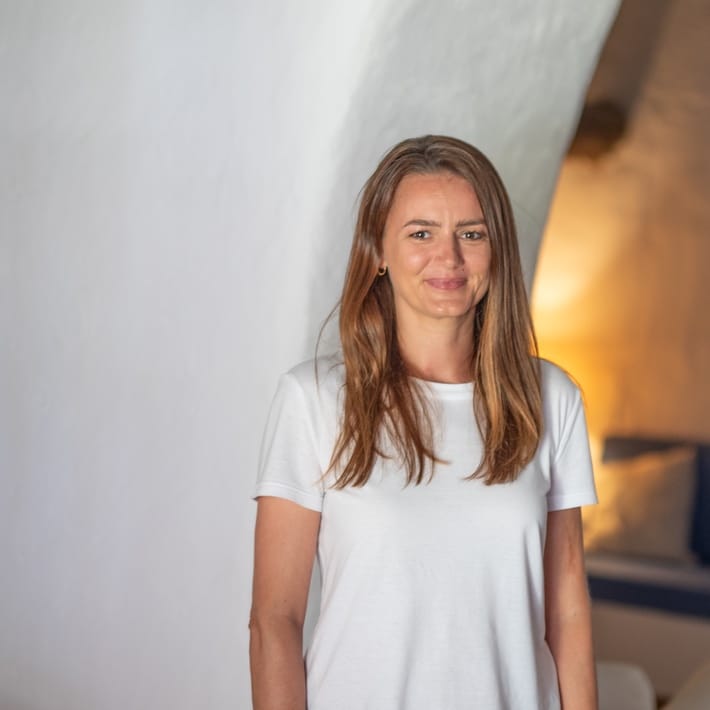 Beverley Dodds
Groepsbegeleider
Anna Bassral
Groepsbegeleider
Artash Doult
Groepsbegeleider
Samir Patel
Groepsbegeleider
Ben Brierley
Groepsbegeleider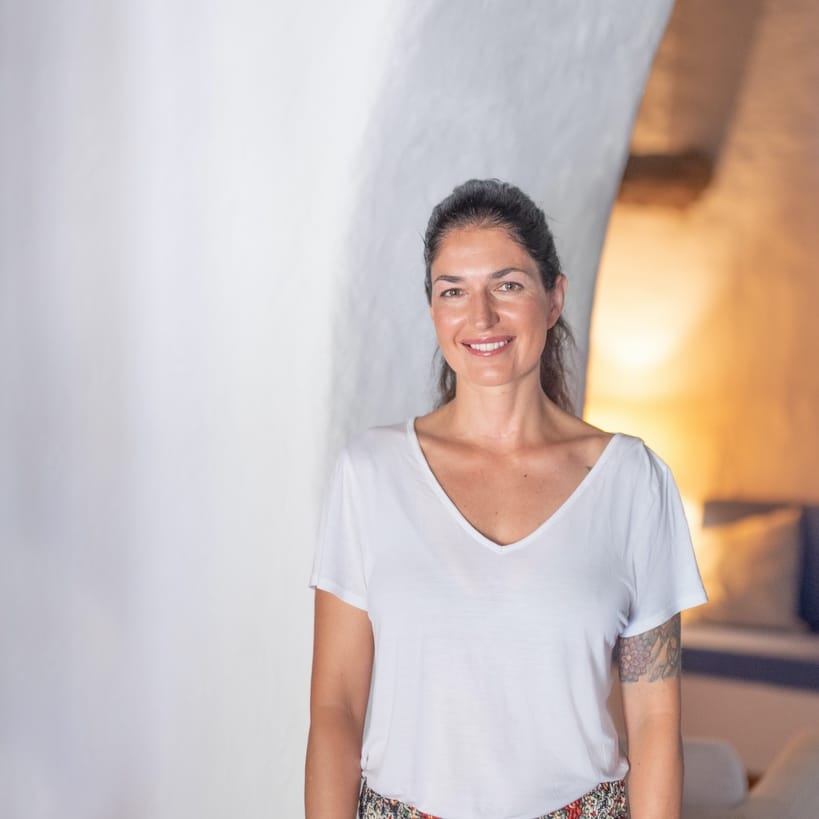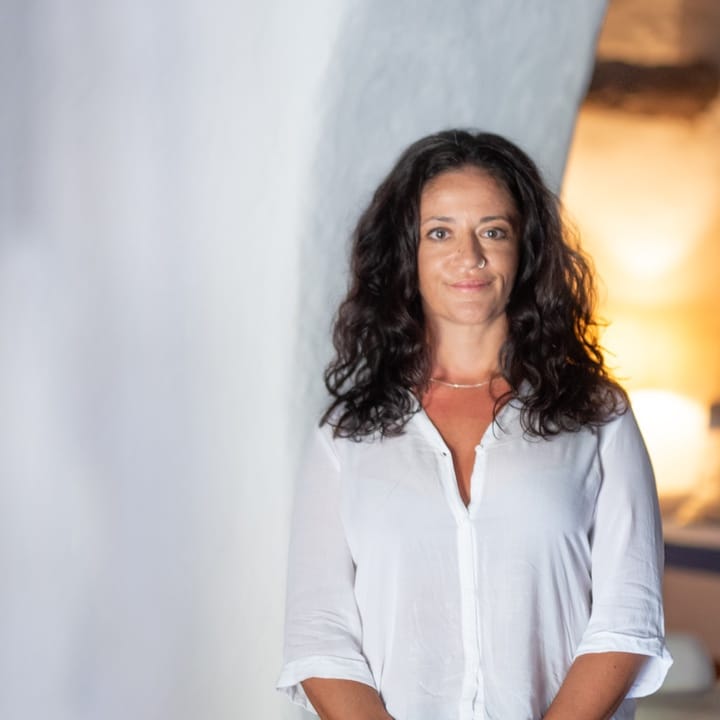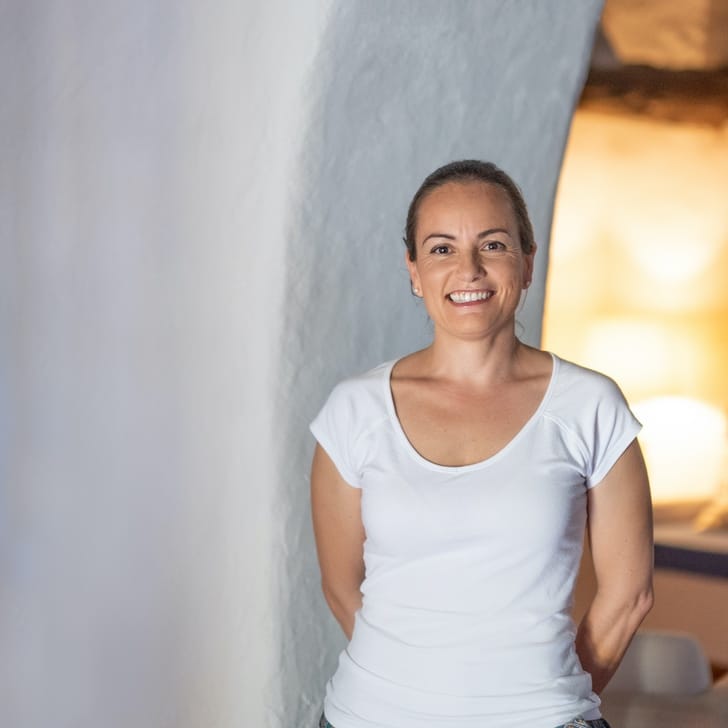 Amelia Sequeda Reyes
Verpleegster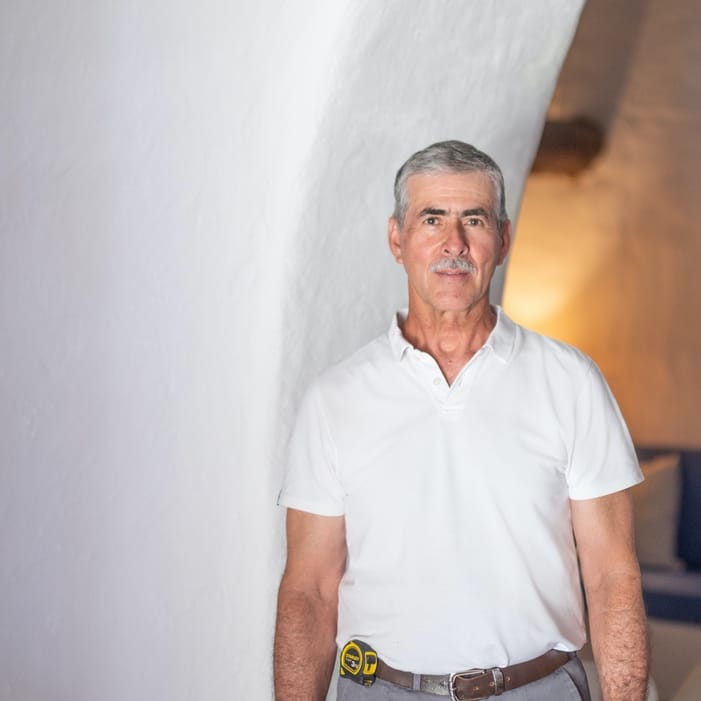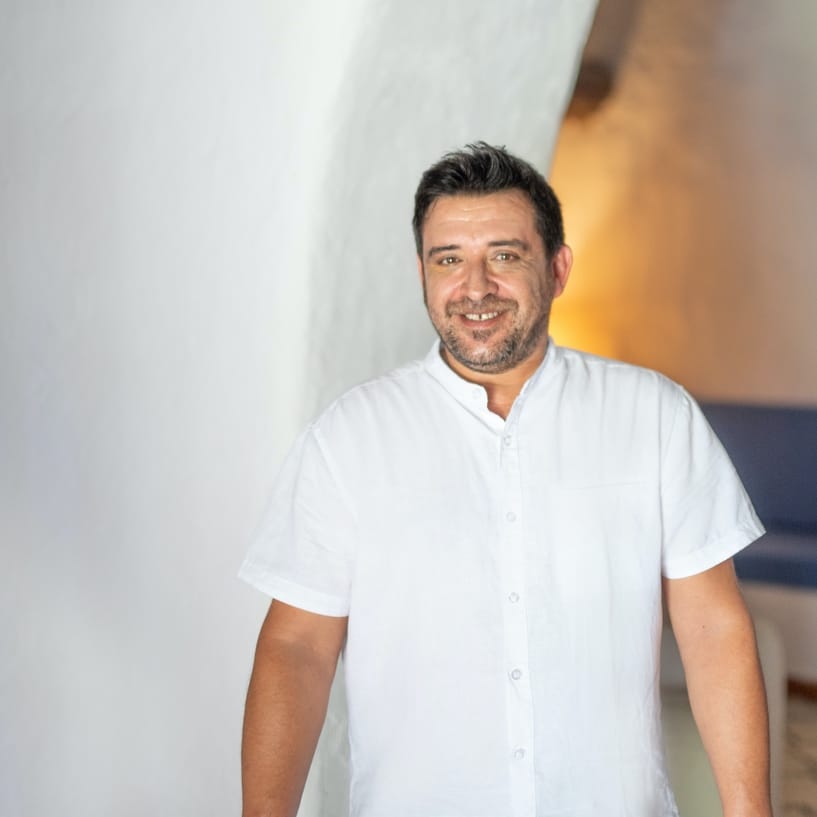 Daniel Rodríguez Navas
Chef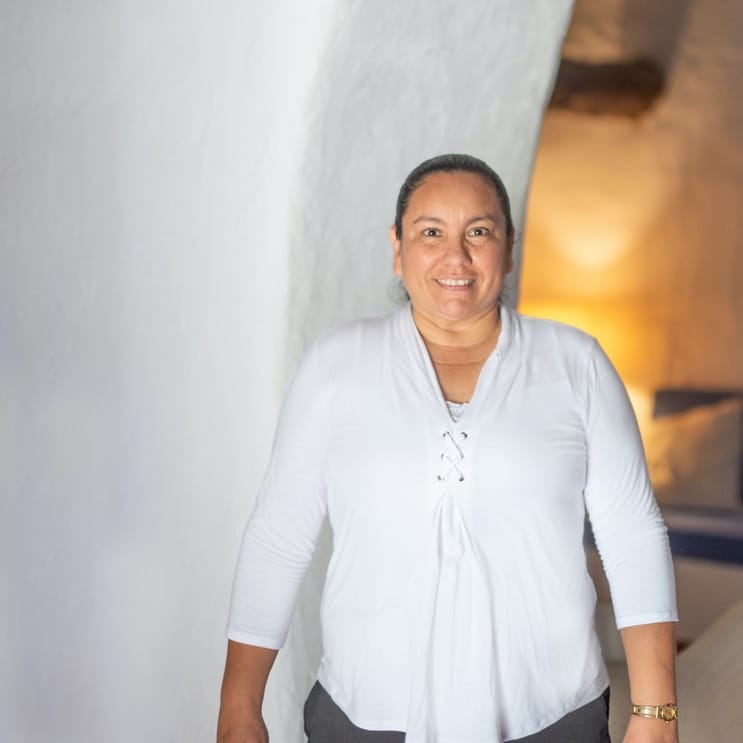 Luz Helena Larrota
Huishouding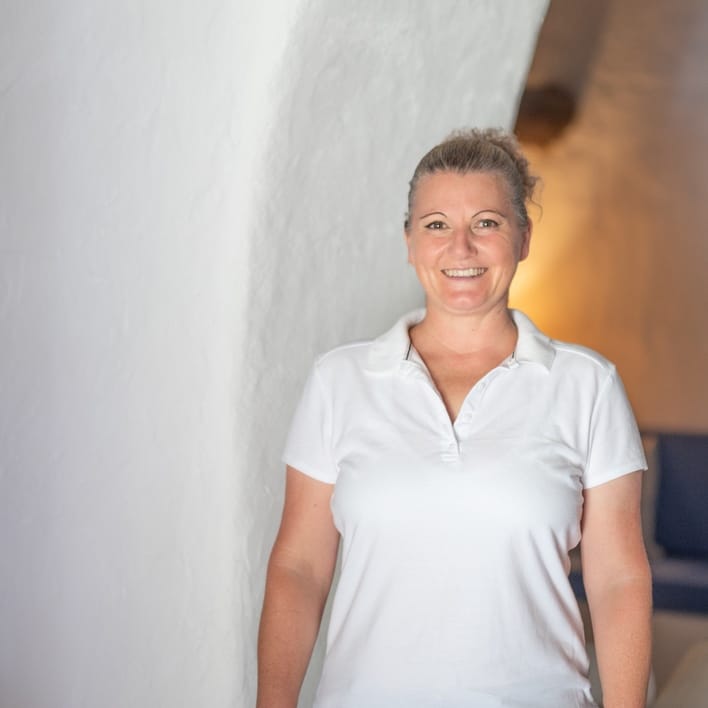 Carmen Frasineanu
Huishouding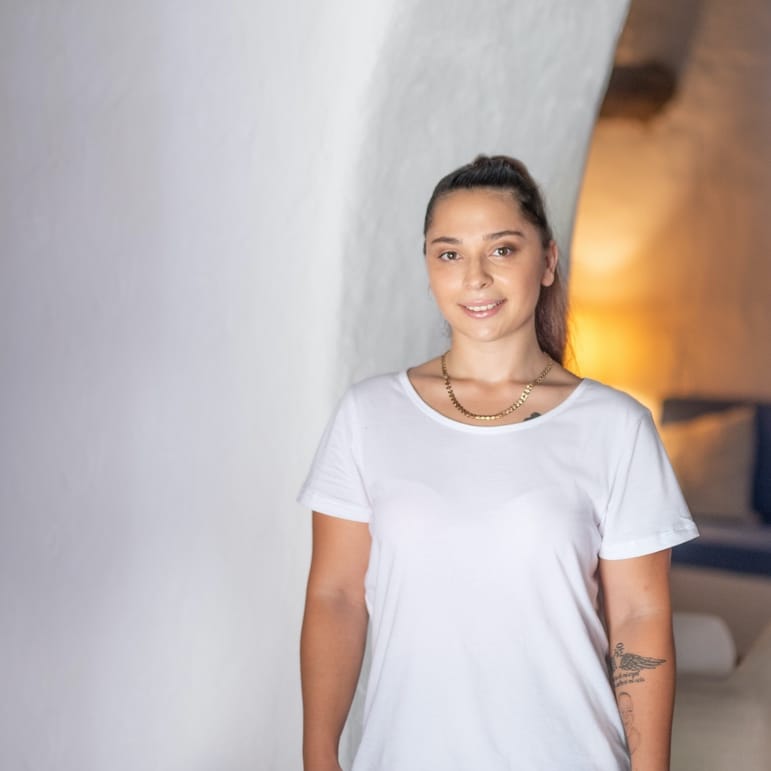 Diana Muntean
Huishouding
Testimonials
I wanted to drop you a quick message to thank you very much for your help and support during my stay within Ibiza Calm. Each and every person in the house was important in his own way in my recovery. I feel very grateful to all of you. It's not always easy but it is achievable. My life is way much better than it was before coming and I am definitely a better version of myself now.
My son attended two rehab facilities before going to Ibiza Calm.  Ibiza Calm, however, was exactly what it professed to be. They worked with my son as a vital ally in his recovery process, not as a person to be broken and fixed according to a set regimen, who would be blamed and shamed if he did not respond appropriately to the facility's treatment protocol and schedule. The therapist assigned to my son struck the right balance between allowing him to move at a pace at which he was comfortable and pushing him to keep a challenging pace of self-discovery and recovery. My son has come out of this treatment calm and self-aware; whereas he finished the other programs angry and even traumatized. My son has only been 6 weeks out of Ibiza Calm, so the long-term success in remaining sober remains to be seen, but the change in his attitude and behavior is so profound that I have great hope for the future for the first time in years. I recommend Ibiza Calm without reservation, rather with overwhelming gratitude.
I was at Ibiza calm from the 4th of July to the 29th of July 2020, I am 23 years of age and was in a horrific place in my life From drink and cocaine. My girlfriend is pregnant and outright had enough of my selfish behaviour. I was really ready to start my recovery, I settled in fantastic they have amazing staff so helpful and caring, the food is unbelievable thanks to Danny the main man in the kitchen, the grounds are beautiful, the bedrooms are very nice I overall found my stay amazing. 10/10 couldn't fault it many thanks Francis.
My husband was in the priory 6 months ago, which I wasn't totally convinced by not only experiences of others but the surroundings/ Set up and approach to it .. he is only 2 weeks into his journey at IBIZA calm and it's the first time in a long time I can finally hear happiness in his voice, and motivation on his healing / sobriety journey , commitment to his inner and outer health.. I know this is just the beginnings But both billy and Luca have been extremely helpful and helpful to myself ! If your looking for yourself or a loved one, 100 look no further this is the type of place someone who is suffering needs- the surroundings, the programme, the environment , and amazing team!
I can't thank the team at Ibiza Calm enough. I had a friend who spent time with them and what they have done is amazing. From the therapy to the meetings have all set him up for moving forward. Once he left he was not just left and has a fantastic aftercare system in place. Thank You.
I am writing a review on behalf of a friend who prefers to remain anonymous and wishes to express his thanks and gratitude to the staff at Ibiza Calm. He had previously stayed at two rehab centres in the UK, and found the experience at Ibiza Calm to be far more beneficial than either of the UK centres. He said he felt the therapists were much more experienced and caring in their approach which in turn gave him the confidence to finally fully open up about his triggers and issues. He has been sober for the longest period since he has started his road to recovery and it's all thanks to Ibiza Calm.
I'm so grateful for my month at Ibiza Calm. It's a beautiful place, and I learned how to manage my life in a positive way, with healthy food, exercise and self-awareness. I've had many life challenges since I left ( over 2 years ago), but I haven't used any of the destructive behaviours I previously relied on. I gained clarity, freedom and sanity, for which I will always be thankful.
ibiza calm is a great place for treatment I was using drugs and drink all the time my life was a mess until I went to ibiza calm in april 2016 the staff were fantastic and cared for me the treatment I recieved was second to none I can't thank ibiza calm enough and also my family have there son and husband back in there lives thanks to this place I am grateful to the owners who have always supported me through the years
Top