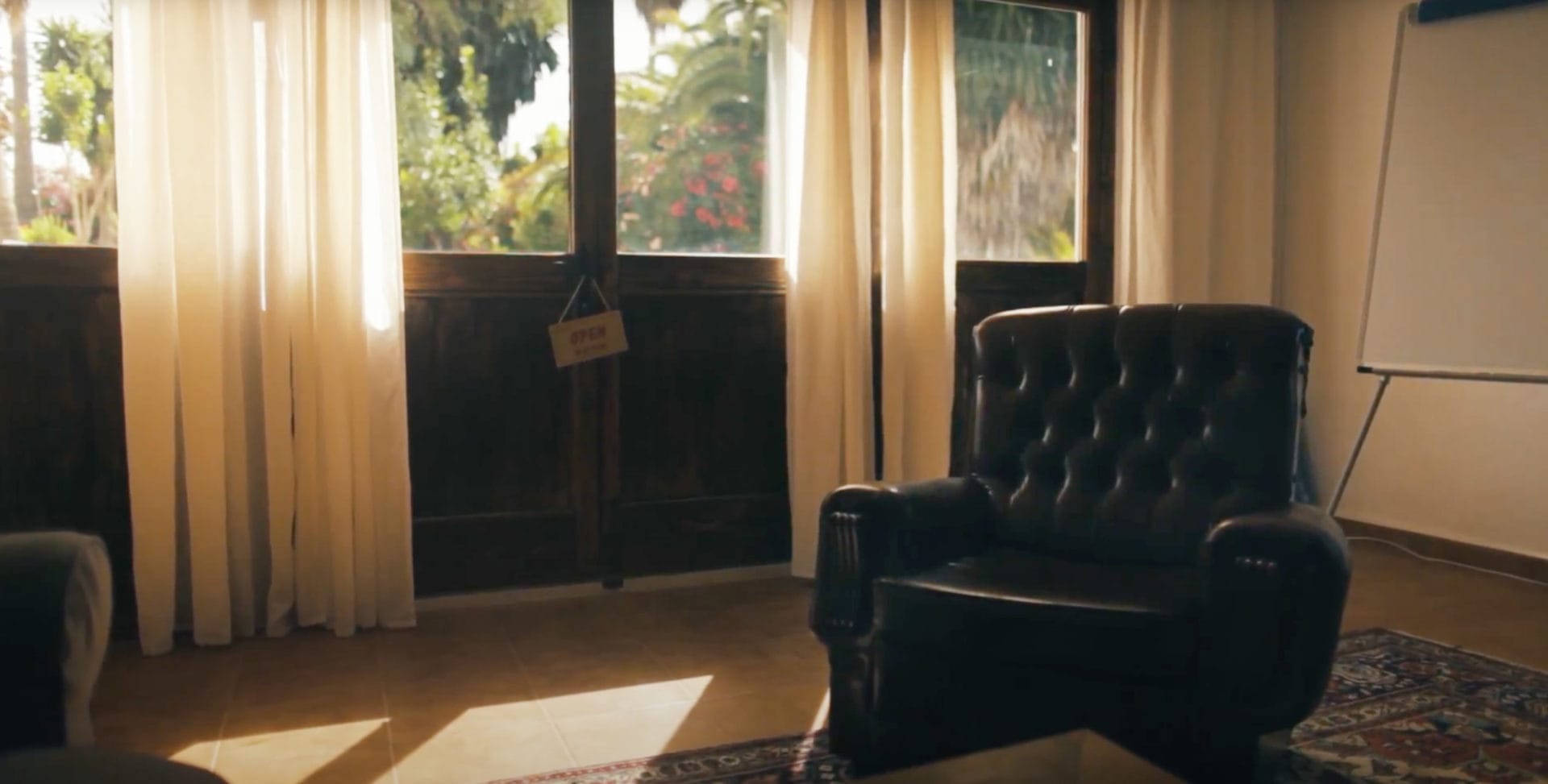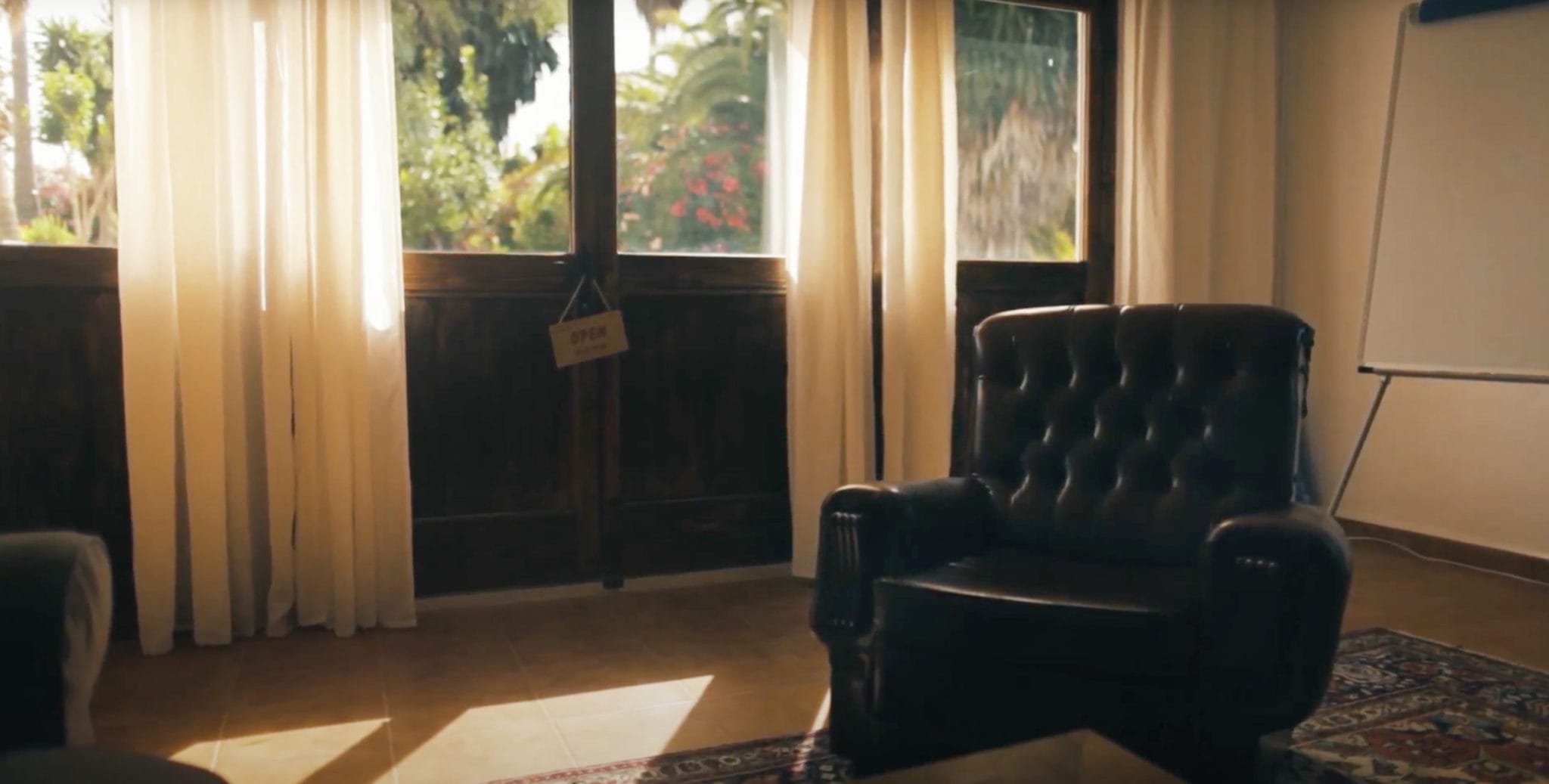 Verslavingen
De Verslavingen Die We Behandelen
Verslaving wordt gedefinieerd als een ziekte van lichaam en geest. Wanneer we iets nemen of doen waardoor we ons goed voelen, is het normaal dat we het opnieuw willen doen. Als u een verslavende persoonlijkheid hebt, zul u het zeker opnieuw doen. Sommigen beschrijven verslaving als een 'gat in de ziel', vanwege de constante zoektocht naar het ontbrekende stuk – het ding waardoor u zich compleet voelt. Maar dat gevoel van voltooiing is ongrijpbaar – het komt altijd in korte uitbarstingen, waarna zijn afwezigheid des te scherper wordt gevoeld.
Verslavend gedrag is stemmingsveranderend, d.w.z. het verandert de manier waarop we ons voelen. Boodschappers worden gestuurd om het pleziercentrum in de hersenen te stimuleren, dat dan dopamine produceert, een chemische stof die ons een goed gevoel geeft. Dus we gaan steeds vaker terug, en dit creëert afhankelijkheid – en daarmee begint de verslavende cirkel.
Verslaving loopt vaak in de familie, en veel deskundigen geloven dat verslaving aan verslaving een combinatie is van biologische, psychologische en omgevingsfactoren.
GEDRAGSVERSLAVING
MENTALE GEZONDHEIDSPROBLEMEN
Ask yourself...
Whether you consider yourself an addict or not, if your behaviour has gotten out of control, Ibiza Calm will help.
Does someone I know need help?
INTERVENTION SERVICE
Do I need help?
Is my life out of control?
Am I an addict?
SELF TEST
Een simpele klik helpt ...
HET PAD NAAR HERSTEL BEGINT
MET EEN KLEINE EERSTE STAP
Klik hier om hulp te krijgen
Admission Process
Easy steps into Calm Ibiza
1
Phone call
A family member or a patient calls, we will explain the time frame, suitability, our costs and answer any other questions.
2
Admission Assessment
An initial telephone assessment with the client.
3
Set a date
We give each client a date for admission and everyone is greeted by our clinical team on arrival.
BENT U EEN FAMILIELID?Interventieservice
Familieleden die getuige zijn van een geliefde die worstelt met een verslaving, weten vaak dat ze hen moeten confronteren, ook al kan dit heel moeilijk zijn. Maar als zij niet tussenbeide komen, wie dan wel? Wij bieden een persoonlijke interventieservice, met andere woorden, we helpen families om hun dierbaren in de verslavingsbehandeling te krijgen. Het kan moeilijk zijn om een geliefde te confronteren en als het niet goed gebeurd, kan het de situatie erger maken. Onze medewerkers kunnen adviseren over de beste manier om dit te doen en indien nodig al uw reisbehoeften regelen, inclusief een rustige begeleider om u of uw geliefde veilig naar de behandeling te begeleiden.
Testimonial
I was at Ibiza calm from the 4th of July to the 29th of July 2020, I am 23 years of age and was in a horrific place in my life From drink and cocaine. My girlfriend is pregnant and outright had enough of my selfish behaviour. I was really ready to start my recovery, I settled in fantastic they have amazing staff so helpful and caring, the food is unbelievable thanks to Danny the main man in the kitchen, the grounds are beautiful, the bedrooms are very nice I overall found my stay amazing. 10/10 couldn't fault it many thanks Francis.
My husband was in the priory 6 months ago, which I wasn't totally convinced by not only experiences of others but the surroundings/ Set up and approach to it .. he is only 2 weeks into his journey at IBIZA calm and it's the first time in a long time I can finally hear happiness in his voice, and motivation on his healing / sobriety journey , commitment to his inner and outer health.. I know this is just the beginnings But both billy and Luca have been extremely helpful and helpful to myself ! If your looking for yourself or a loved one, 100 look no further this is the type of place someone who is suffering needs- the surroundings, the program, the environment , and amazing team!
I can't thank the team at Ibiza Calm enough. I had a friend who spent time with them and what they have done is amazing. From the therapy to the meetings have all set him up for moving forward. Once he left he was not just left and has a fantastic aftercare system in place. Thank You.
I am writing a review on behalf of a friend who prefers to remain anonymous and wishes to express his thanks and gratitude to the staff at Ibiza Calm. He had previously stayed at two rehab centres in the UK, and found the experience at Ibiza Calm to be far more beneficial than either of the UK centres. He said he felt the therapists were much more experienced and caring in their approach which in turn gave him the confidence to finally fully open up about his triggers and issues. He has been sober for the longest period since he has started his road to recovery and it's all thanks to Ibiza Calm.
I'm so grateful for my month at Ibiza Calm. It's a beautiful place, and I learned how to manage my life in a positive way, with healthy food, exercise and self-awareness. I've had many life challenges since I left ( over 2 years ago), but I haven't used any of the destructive behaviours I previously relied on. I gained clarity, freedom and sanity, for which I will always be thankful.
ibiza calm is a great place for treatment I was using drugs and drink all the time my life was a mess until I went to ibiza calm in april 2016 the staff were fantastic and cared for me the treatment I recieved was second to none I can't thank ibiza calm enough and also my family have there son and husband back in there lives thanks to this place I am grateful to the owners who have always supported me through the years
Top