Highly effective and luxurious professional rehab in Spain
Specialised in treating addiction to drugs, alcohol and prescription medicine.
Team
We have a team of highly qualified international staff offering treatment in both English and Spanish, some of whom have over 30 years of experience working in the addiction treatment field.
Our aim is to help those who are struggling with addiction to start their physical, emotional and mental recovery. Our staff provide excellent care and treatment and some have overcome addiction issues, therefore understanding how difficult the process can be.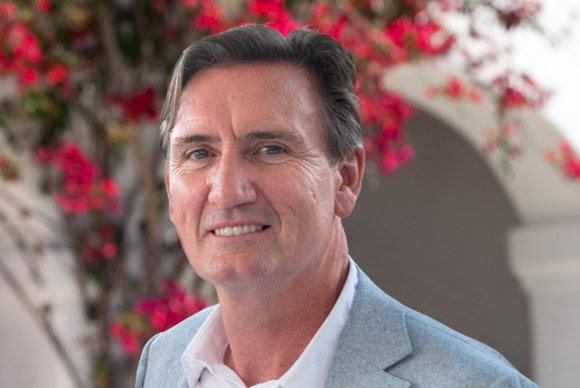 John McKeown
Managing Director
John McKeown
John McKeown trained in London as an Addiction Counsellor and Clinical Psychotherapist at Guy's, St Thomas's and King's School of Medicine…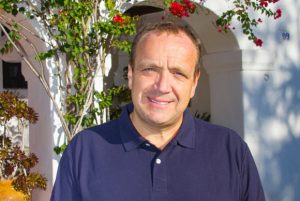 Stephen Clark
Director of Operations
Stephen Clark
Stephen Clark has been involved in the field of addiction recovery for the last 16 years. He has lived in southern Spain for 12 years…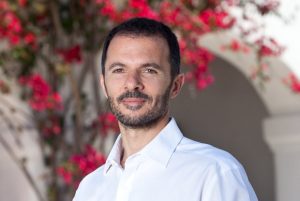 Dr. Manuel Rodriguez
Psychiatrist
Dr. Manuel Rodriguez
Dr Rodriguez was born in Almeria in southern Spain and lived in Malaga for many years, where he studied medicine. Upon finishing…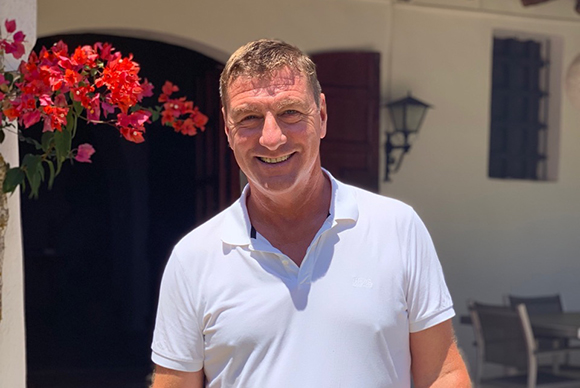 Billy Hazelden
Clinical Manager
Billy Hazelden
Billy has worked in the addictions field since 1994. His qualifications are extensive, ranging from a diploma in management (Goldsmiths University…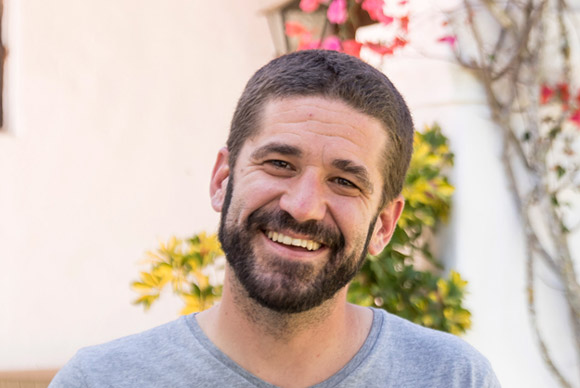 Lluc Acero Martínez
Psychologist / Therapist / Assistant Manager
Lluc Acero Martínez
Bachelor of Psychology, with a Master degree in Drug addictions, both granted by the Universidad de Barcelona (UB). After about 5 years…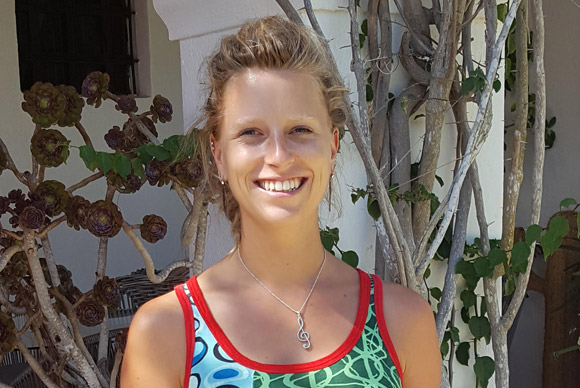 Ilse Holwarda
Office Manager
Ilse Holwarda
Ilse Holwarda graduated with a bachelor's degree in Social work from the Windesheim University in Zwolle, The Netherlands. Social worker…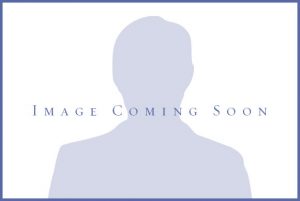 Dr. Charles Triay
Medical Costa del Sol
Dr. Charles Triay
Dr Charles Triay was qualified at Westminster Hospital, London in 1982 and worked within the St. Mary's Hospital group in London including Senior…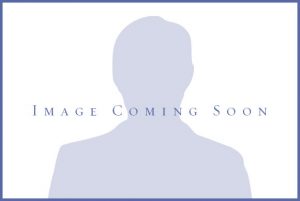 Dr. Neil Brener
Medical UK
Dr. Neil Brener
As a prominent Consultant Psychiatrist in the UK, Dr Brener's rich Biography charts his career from qualifying in Medicine at Westminster…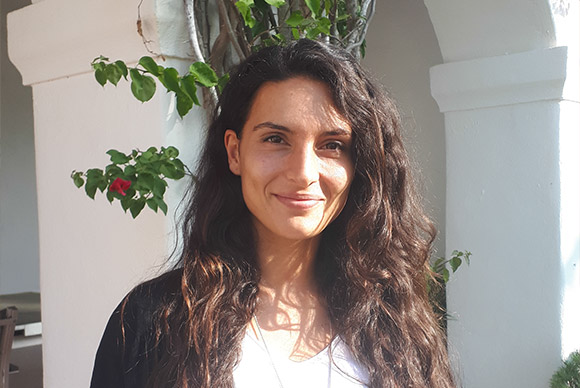 Ilaria Lenti
Psychologist / Psychosomatic Mindfulness
Ilaria Lenti
Ilaria graduated as a Clinical Psychologist at the University of Rome "La Sapienza" and as sexologist at the University of L'Aquila, Italy…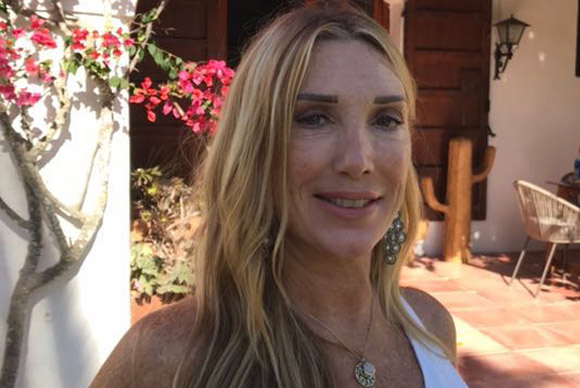 Sharon Joya
Admissions
Sharon Joya
Sharon has been in the recovery field since 1997. She is a counsellor and life coach with lots of experience helping people with…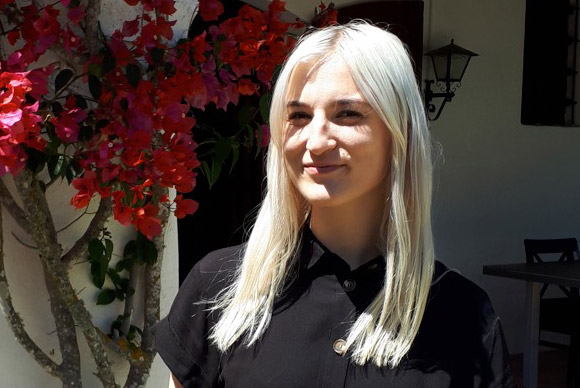 Sophie Brooks
Communications Manager
Sophie Brooks
Sophie graduated in 2014 with a Bachelor of Science degree in Nursing and Midwifery, City University London. With a particular…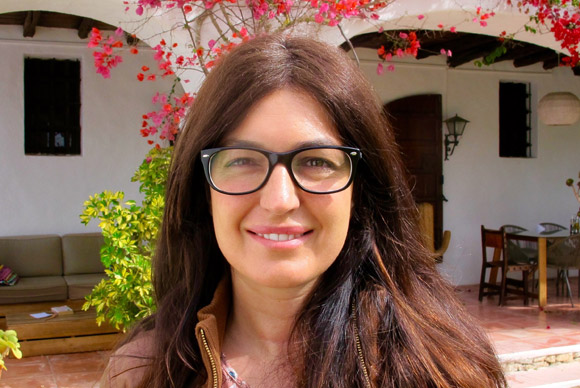 Isabel
Head Nurse
Isabel
Bachelor's Degree in Nursing from the Universidad Pontificia Comillas, Madrid. Postgraduate training: several master's…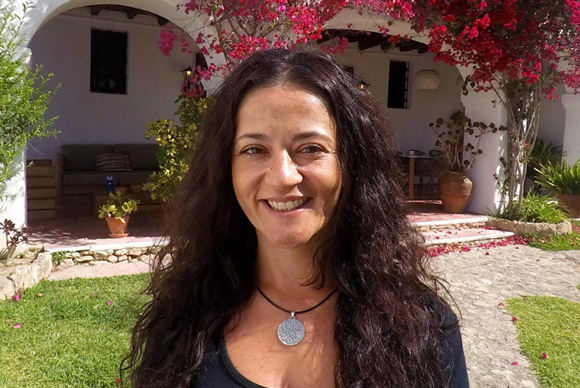 Lucía
Nurse
Lucía
Bachelor´s Degree of Nursing by the University of Oviedo, since then she has developed her professional career in geriatrics…
Mercedes
Nurse
Mercedes
Graduated in physiotherapy and has a Bachelor's degree in Nursing, both by the University of Córdoba. She has done several…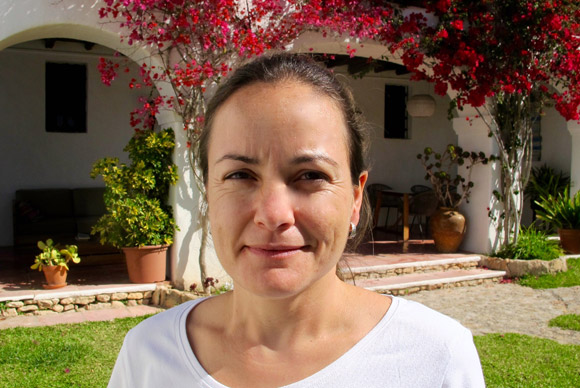 Belén
Nurse
Belén
In 2009 Belen finished her studies in Physiotherapy in Barcelona (Fundació Universitària del Bagès) to then finish Nursing…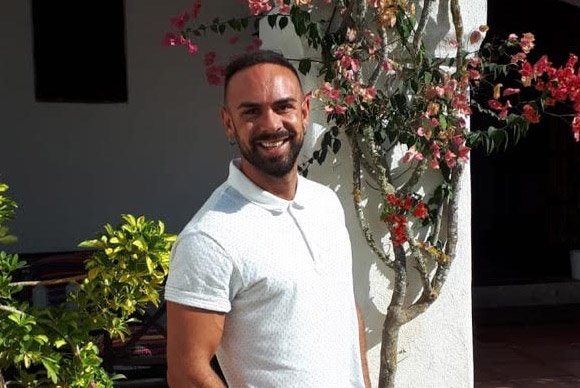 José
Nurse
José
José graduated as a nurse at the University of Huelva. He has also graduated in Nutrition and Dietetics. José's Postgraduate…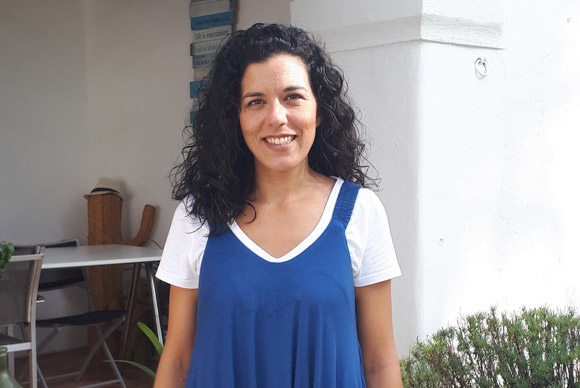 Mavi
Nurse
Mavi
Mavi has a Bachelors degree in nutrition and dietetics and completed her Bachelors degree in nursing in 2012 at the University…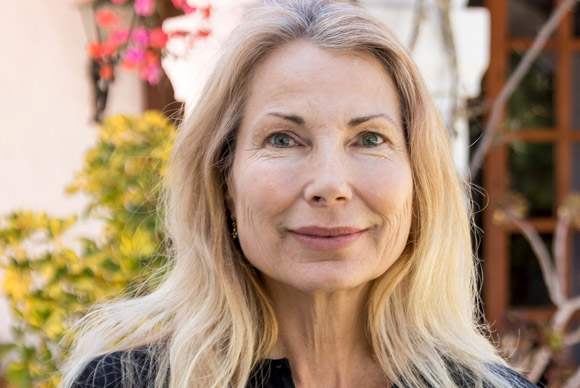 Roxanne Claude
Consultant for Mainland Spain
Roxanne Claude
Roxanne's training, studies, and work experience were carried out in the United States, in schools and treatment centres…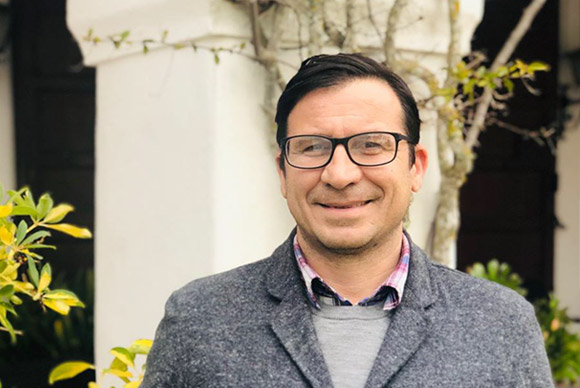 Artash John Doult
Support Worker
Artash John Doult
Artash graduated from the University of London, with a degree in Economics and Politics in 1993. After 20 years of working…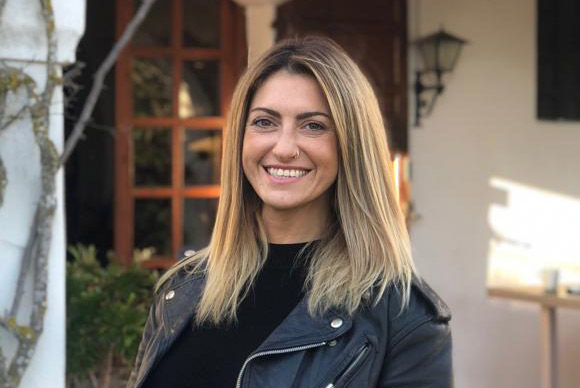 Emma Louise Roberts
Support Worker
Emma Louise Roberts
Emma graduated from the London College of Fashion with a BA in Fashion Photography in 2004. Along side her photography Emma…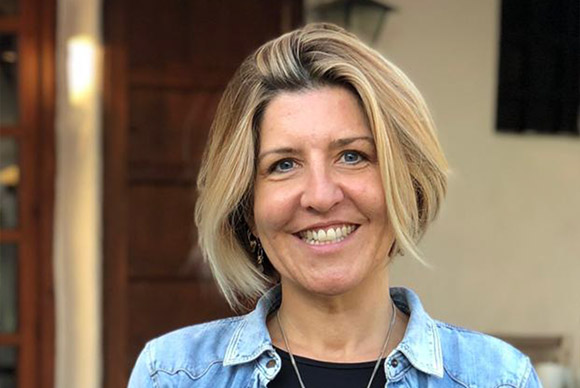 Sarah Drewer
Support Worker
Sarah Drewer
Sarah qualified with a BA (Hons) degree in Science and Society from Bristol UWE. Her dissertation research on societal addiction…
Nora
Yoga
Nora
Nora's classes at IBIZA CALM are designed to accommodate the needs of each student, using all the tools of yoga to help them build a stronger…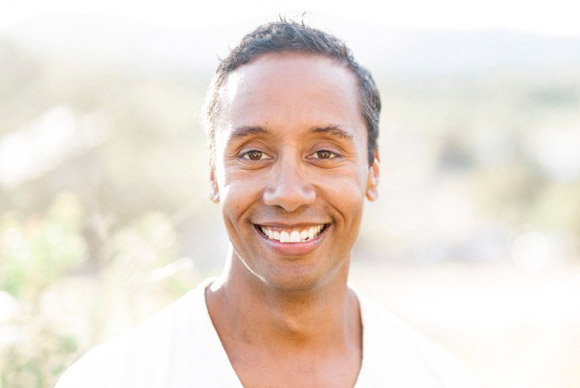 Virgil
Fitness
Virgil
Virgil is the upper coach of the TWC-Ibiza coaching squad. He is the visionary and always driven to be up to date when it comes to new fitness…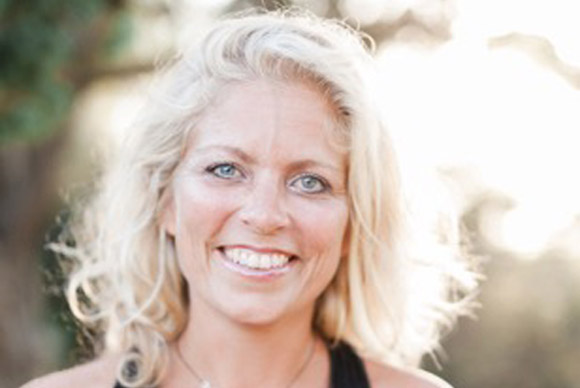 Marjolein
Fitness
Marjolein
Marjolein, sweet on the outside but don't let her fool you. She is hardcore and you will love and hate her at the same time. She is always there…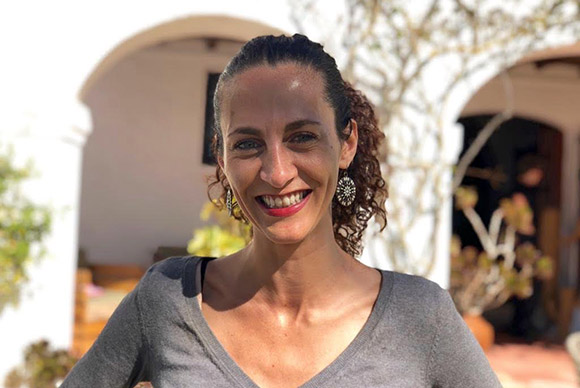 Veronica
Chef
Veronica
Veronica has 10 years experience working as a chef, and has resided in Ibiza for 7 years. She ensures the clients have balanced nutritional…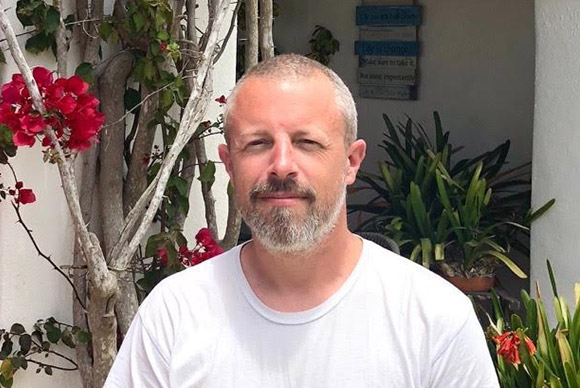 Chris
Chef
Chris
Chris has a long held passion for food, both as a food writer and as a chef specialising in health, fitness and wellbeing. He is well…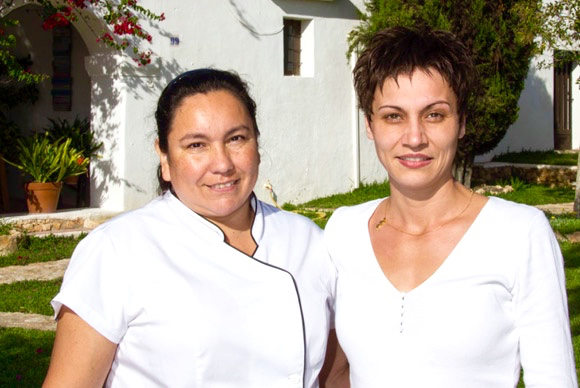 Luz & Mihaela
Housekeeping
Luz & Mihaela
Luz and Mihaela make sure the stay of our clients is as comfortable as possible. Luz prepares a daily balanced breakfast and together…
Fernando
Maintenance
Fernando
Fernando is responsible for the maintenance of the property, the pools and the extensive garden. He has been living on the property…