Eating
Disorders
The desire of control
Most food disorder sufferers begin with strict dieting!
If you have an eating (or food) disorder, you use food to alter your mood – rather than for nutrition. You might do this by:
• Starving
• Overeating
• Bingeing
• Purging
–or a mixture of all of these. The behaviour brings short-term relief from depression, stress or intense anxiety until it builds up again and the action is repeated. The desire for control is a big factor. People with eating disorders often have a distorted view of the size of their bodies (body dysmorphia); they often have an exercise addiction as well; and use nicotine and caffeine to help stop hunger pangs. Two types of common food disorders have been given their own names:
Two types of common food disorders have been given their own names:
Anorexia nervosa –
this is the self-starvation syndrome involving body dysmorphia and intense fear of weight gain, in which the sufferer typically loses 20% or more of their original body weight, leading to muscle wasting. Sufferers usually have low self-esteem and intense feelings of shame and guilt, but are in strong denial about having a problem.
Bulimia nervosa –
this is characterised by secret 'binge' episodes involving eating large amounts of very high-calorie foods, often followed by 'purging', either by vomiting, swallowing of laxative or diuretics, or obsessive exercise to rid the body of the calories consumed. Sufferers have the same low self-esteem as anorexics, but are usually more aware that they have a problem.
The pattern of seeking relief from negative feelings is typical of any addiction – e.g. to drugs or alcohol. People often don't know or deny to themselves that they have a problem. Sufferers can recover using the same model of addiction as any other type of addict – although, instead of abstaining completely from food, they abstain from the addictive foods (foods like  refined flour and sugar are known to alter mood), and eat three nutritious meals a day and nothing else.
If you know someone with a food disorder, it's pointless getting bossy or frustrated with them and trying to get them to eat more, or less. They're in an addictive process and they're powerless over their behaviour. If you try to stop that behaviour, the person's underlying negative feelings will escalate until they're unbearable, and they'll be forced to react. So the sufferer has to be shown that there's another way to deal with those terrifying feelings, at the same time as quitting the addictive cycle.
It's important to say that food disorders are potentially very damaging to physical and mental health, and can be fatal. Anorexia nervosa can result in sudden death, by the malnutrition accompanying the disease. Anorexia also causes amenorrhoea, low blood pressure, decreased heart size, dry skin, hair loss and cold intolerance (leading to increase in body hair). The self-induced vomiting of bulimics can lead to swelling of salivary glands, erosion of tooth enamel, electrolyte and mineral deficiencies, oesophagus tearing and irregular heart rhythm, while laxative abuse can cause long-lasting damage to bowel function.
Most food disorder sufferers begin with strict dieting, exercising, or overeating, and the condition escalates from there. Spotting the potential problem in the early stages can prevent years of misery and ill-health.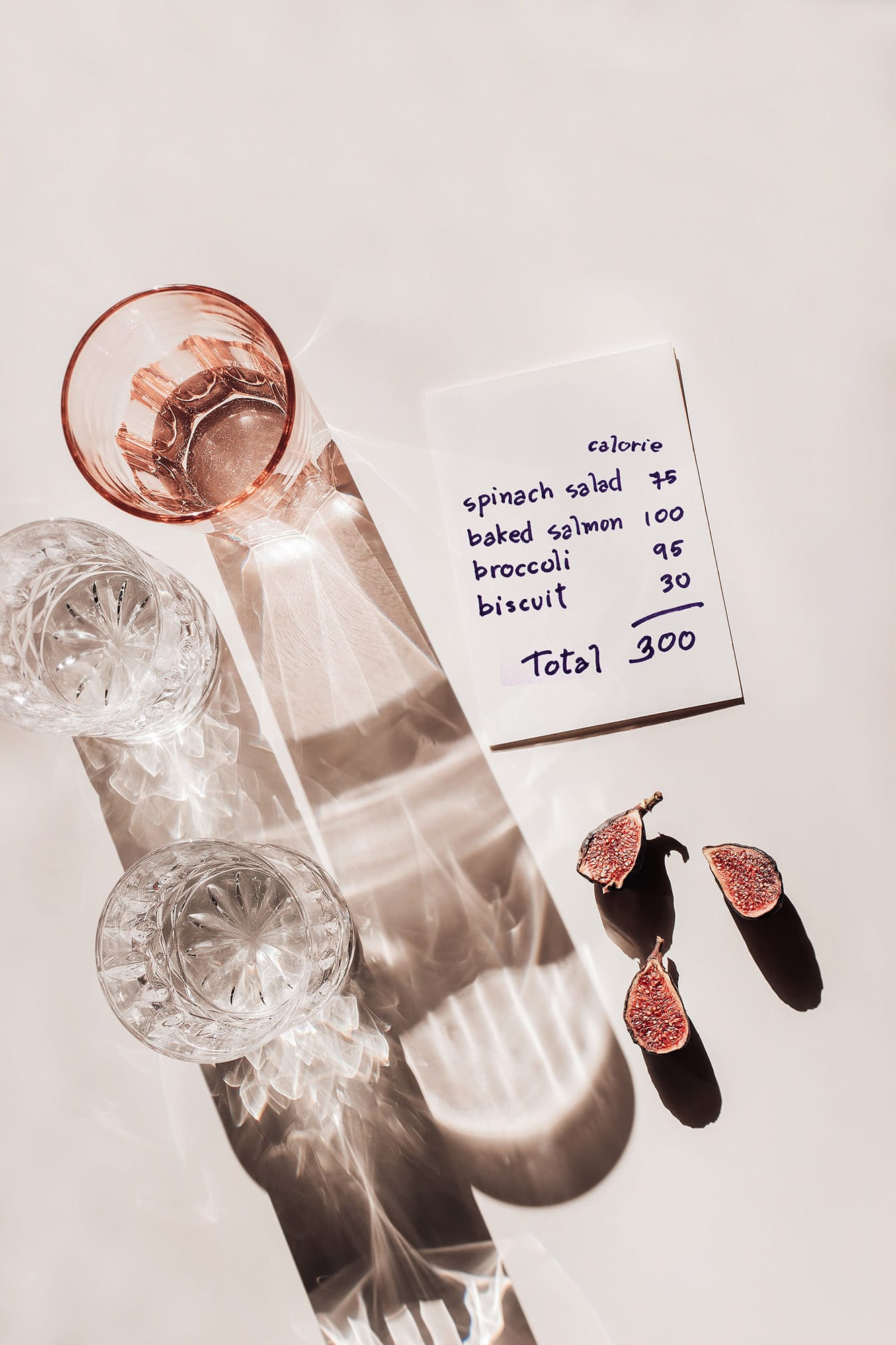 Do i have a problem with eating?
Ibiza Calm will help!
AN INTERNATIONAL TEAM OF PROFESSIONALS COMBINED WITH THE LATEST TECHNOLOGIES
We would
be happy to talk
to you…
Please fill out the form and you will be contacted. Your information will be treated confidentialy.
How Ibiza Calm
will help!
Experienced team
Newest techniques
Bespoke treatment
Testimonials
I wanted to drop you a quick message to thank you very much for your help and support during my stay within Ibiza Calm. Each and every person in the house was important in his own way in my recovery. I feel very grateful to all of you. It's not always easy but it is achievable. My life is way much better than it was before coming and I am definitely a better version of myself now.
My son attended two rehab facilities before going to Ibiza Calm.  Ibiza Calm, however, was exactly what it professed to be. They worked with my son as a vital ally in his recovery process, not as a person to be broken and fixed according to a set regimen, who would be blamed and shamed if he did not respond appropriately to the facility's treatment protocol and schedule. The therapist assigned to my son struck the right balance between allowing him to move at a pace at which he was comfortable and pushing him to keep a challenging pace of self-discovery and recovery. My son has come out of this treatment calm and self-aware; whereas he finished the other programs angry and even traumatized. My son has only been 6 weeks out of Ibiza Calm, so the long-term success in remaining sober remains to be seen, but the change in his attitude and behavior is so profound that I have great hope for the future for the first time in years. I recommend Ibiza Calm without reservation, rather with overwhelming gratitude.
I was at Ibiza calm from the 4th of July to the 29th of July 2020, I am 23 years of age and was in a horrific place in my life From drink and cocaine. My girlfriend is pregnant and outright had enough of my selfish behaviour. I was really ready to start my recovery, I settled in fantastic they have amazing staff so helpful and caring, the food is unbelievable thanks to Danny the main man in the kitchen, the grounds are beautiful, the bedrooms are very nice I overall found my stay amazing. 10/10 couldn't fault it many thanks Francis.
My husband was in the priory 6 months ago, which I wasn't totally convinced by not only experiences of others but the surroundings/ Set up and approach to it .. he is only 2 weeks into his journey at IBIZA calm and it's the first time in a long time I can finally hear happiness in his voice, and motivation on his healing / sobriety journey , commitment to his inner and outer health.. I know this is just the beginnings But both billy and Luca have been extremely helpful and helpful to myself ! If your looking for yourself or a loved one, 100 look no further this is the type of place someone who is suffering needs- the surroundings, the programme, the environment , and amazing team!
I can't thank the team at Ibiza Calm enough. I had a friend who spent time with them and what they have done is amazing. From the therapy to the meetings have all set him up for moving forward. Once he left he was not just left and has a fantastic aftercare system in place. Thank You.
I am writing a review on behalf of a friend who prefers to remain anonymous and wishes to express his thanks and gratitude to the staff at Ibiza Calm. He had previously stayed at two rehab centres in the UK, and found the experience at Ibiza Calm to be far more beneficial than either of the UK centres. He said he felt the therapists were much more experienced and caring in their approach which in turn gave him the confidence to finally fully open up about his triggers and issues. He has been sober for the longest period since he has started his road to recovery and it's all thanks to Ibiza Calm.
I'm so grateful for my month at Ibiza Calm. It's a beautiful place, and I learned how to manage my life in a positive way, with healthy food, exercise and self-awareness. I've had many life challenges since I left ( over 2 years ago), but I haven't used any of the destructive behaviours I previously relied on. I gained clarity, freedom and sanity, for which I will always be thankful.
ibiza calm is a great place for treatment I was using drugs and drink all the time my life was a mess until I went to ibiza calm in april 2016 the staff were fantastic and cared for me the treatment I recieved was second to none I can't thank ibiza calm enough and also my family have there son and husband back in there lives thanks to this place I am grateful to the owners who have always supported me through the years
Top